TV Gelderland is a regional broadcaster for the province of Gelderland in the Netherlands. They offer daily News and background documentaries for the people in their region reaching 250.000 daily TV viewers and more than 6 million monthly visitors to their website.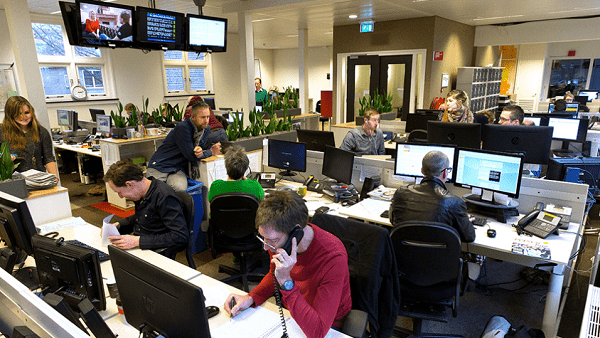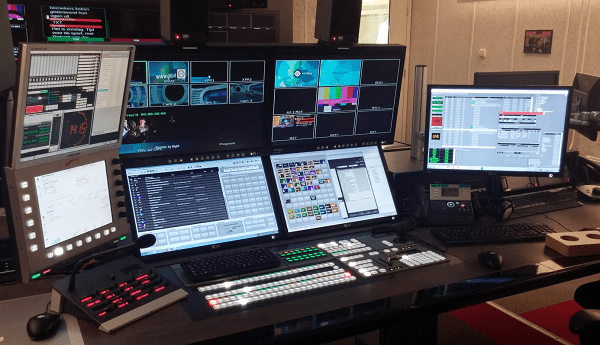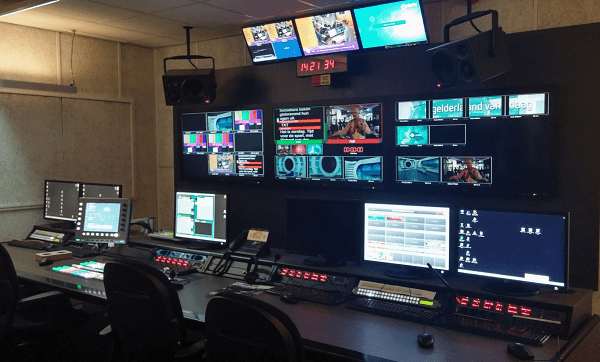 Challenges and solutions
TV Gelderland went on-air with their TV channel in 1997 starting with a Sony playout hardware.
It was a closed hardware based digital VTR rack with a SDI switcher and logo inserter controlled by a playlist PC. After a few years, in 2005 Vector 3 offered them their first 2 VectorBox systems and started as one of the first TV stations in The Netherlands with a channel in a box system. Although back then it wasn't a proven concept, TV Gelderland took Vector 3's recommendation and used one system as main playout and the second one as a backup. Note that at that time 2 VectorBox systems where much cheaper than one standard channel with separate hardware components, so it was a decisive reason to bet on Vector 3's solutions.
The first systems TV Gelderland had were with Matrox Digisuite boards on dual Pentium 3. Those PCs performed very good and TV Gelderland's senior editor, Theo Kooijmans, stated that they offered a lot more graphic possibilities than any other competitors. He also said that the user interface was very good and customer friendly because of the open windows structure that helps to have a quick and easy management of the media files.

In 2009 they needed to replace their playout systems with new hardware. After looking at different systems, TV Gelderland trusted again in Vector 3's solutions to keep offering the best broadcasting to their viewers. That time TV Gelderland bought another 2 VectorBox systems that offered smart playlist options and interfaces for a very good price, so they considered Vector 3 as the best cost-effectiveness offer.

Finally, in 2015 the switch to HD was a real need and once again Vector 3 offered them the best smart solution. They began with 2 more VectorBox systems (HD 8000 1+1) but they didn't take long to go for a third VectorBox setup to perfectly adapt to their studio facilities needs.