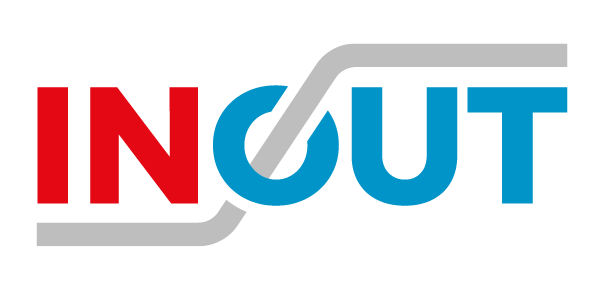 Multichannel ingest and playback
In/Out is a multi-channel ingest and playback solution designed to natively capture and playback linear NDI, SDI, HDSDI and Streaming streams for sports, news and productions.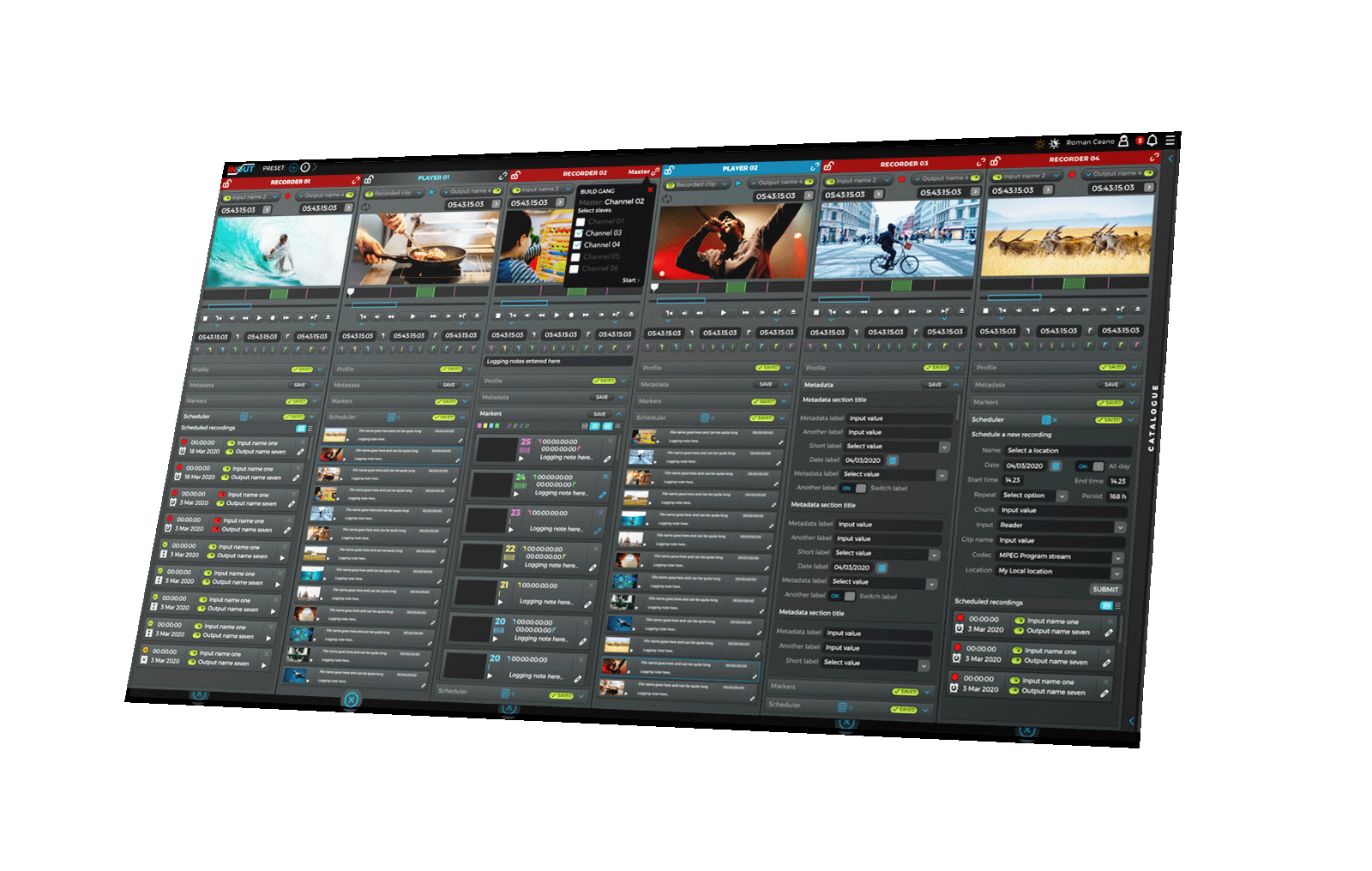 Multichannel ingest and playback
In/Out by Vector3 is a professional ingest and playback multi-channel distributed video server.
In/Out is designed to natively capture and play linear NDI, SDI, HDSDI, and ST2110 streams as needed for sports, news, and production. Includes scheduled recording, metadata management, group recording, shotbox, and more.
State-of-the-art architecture allows for dynamic port assignment and provides unlimited expandability.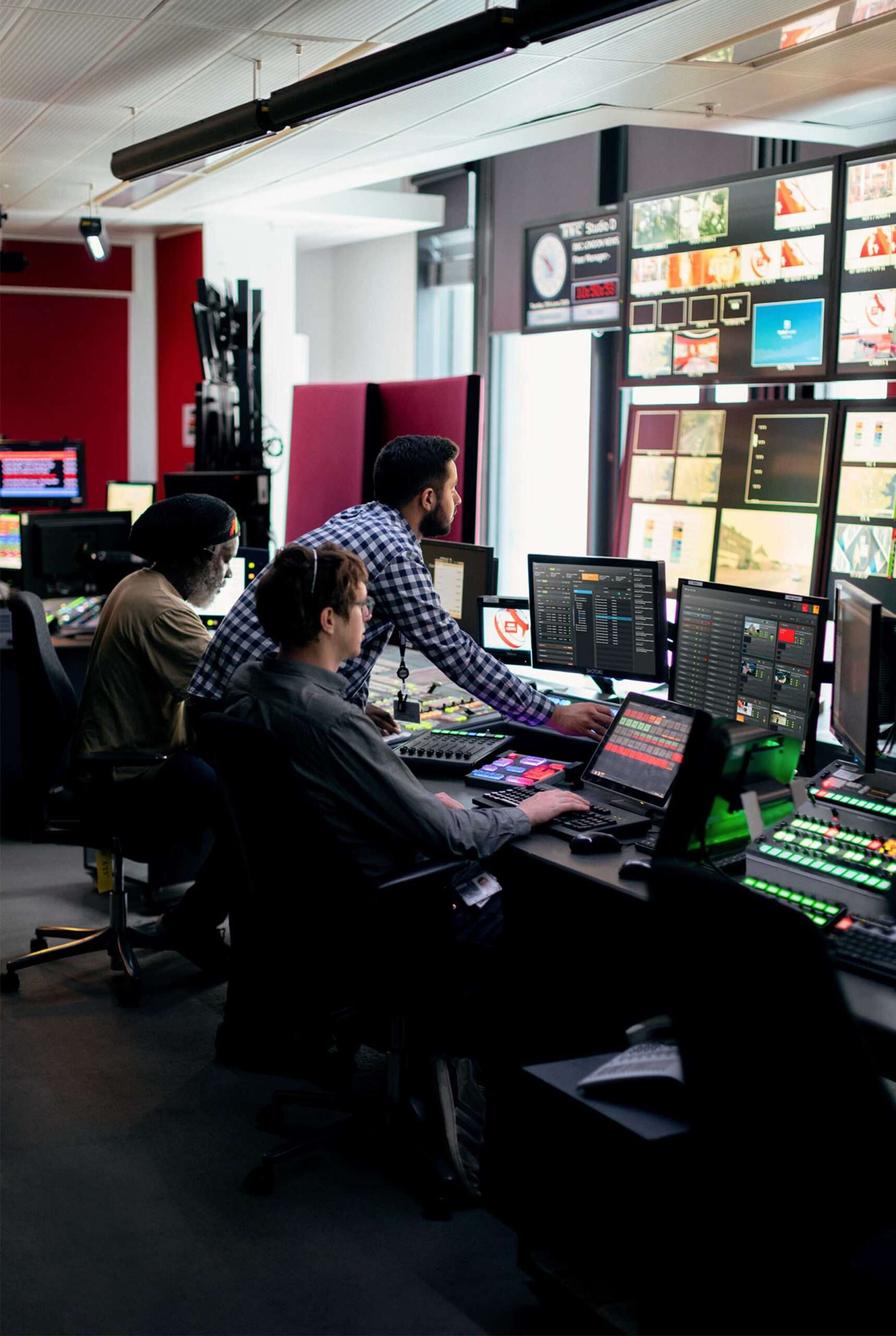 Allows editing while recording to speed up workflows
Stress free operation to batch record or crash ingest live feeds, with proxy streaming on all inputs, including Edit While Capture (EWC) with leading NLEs.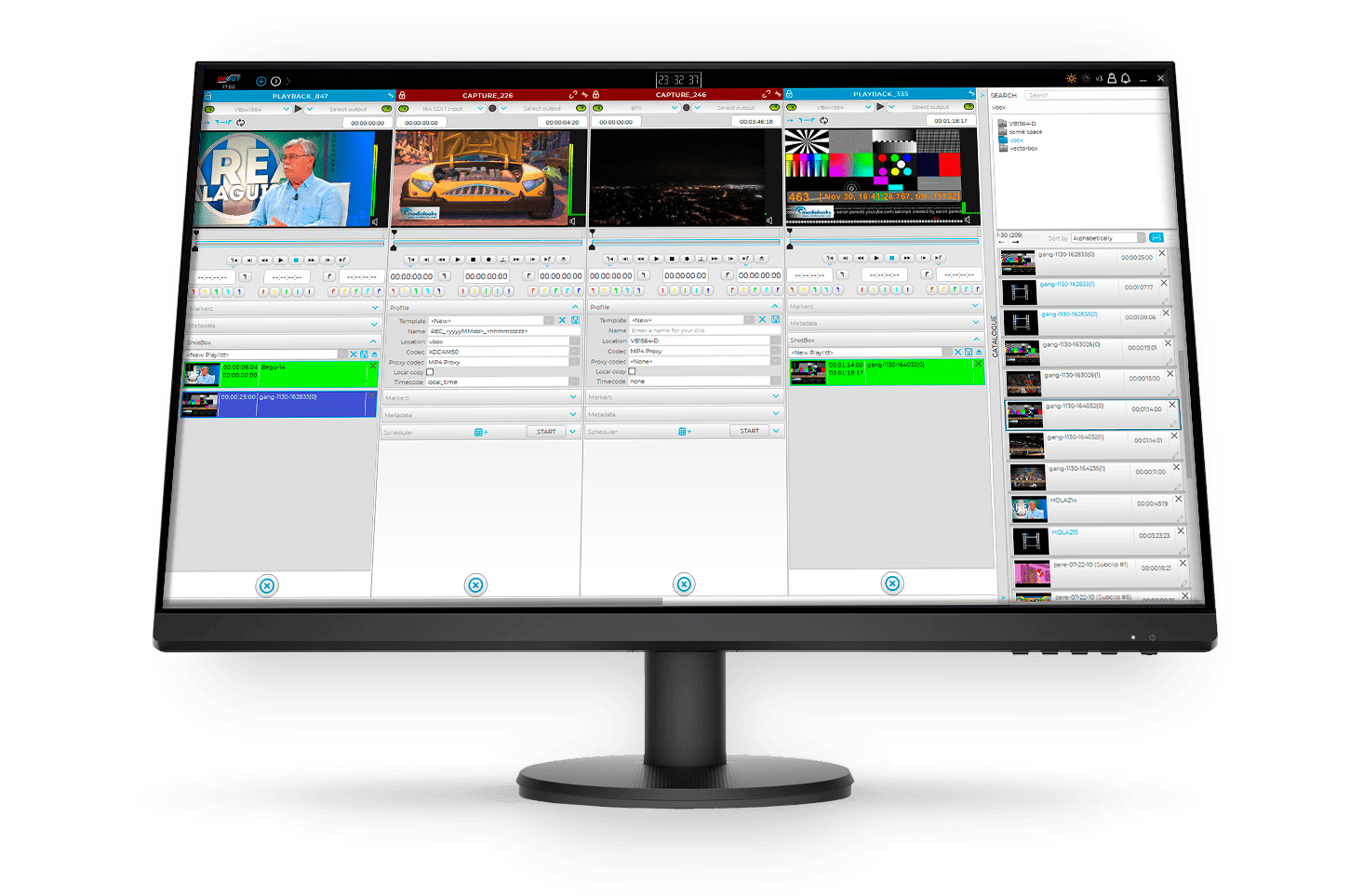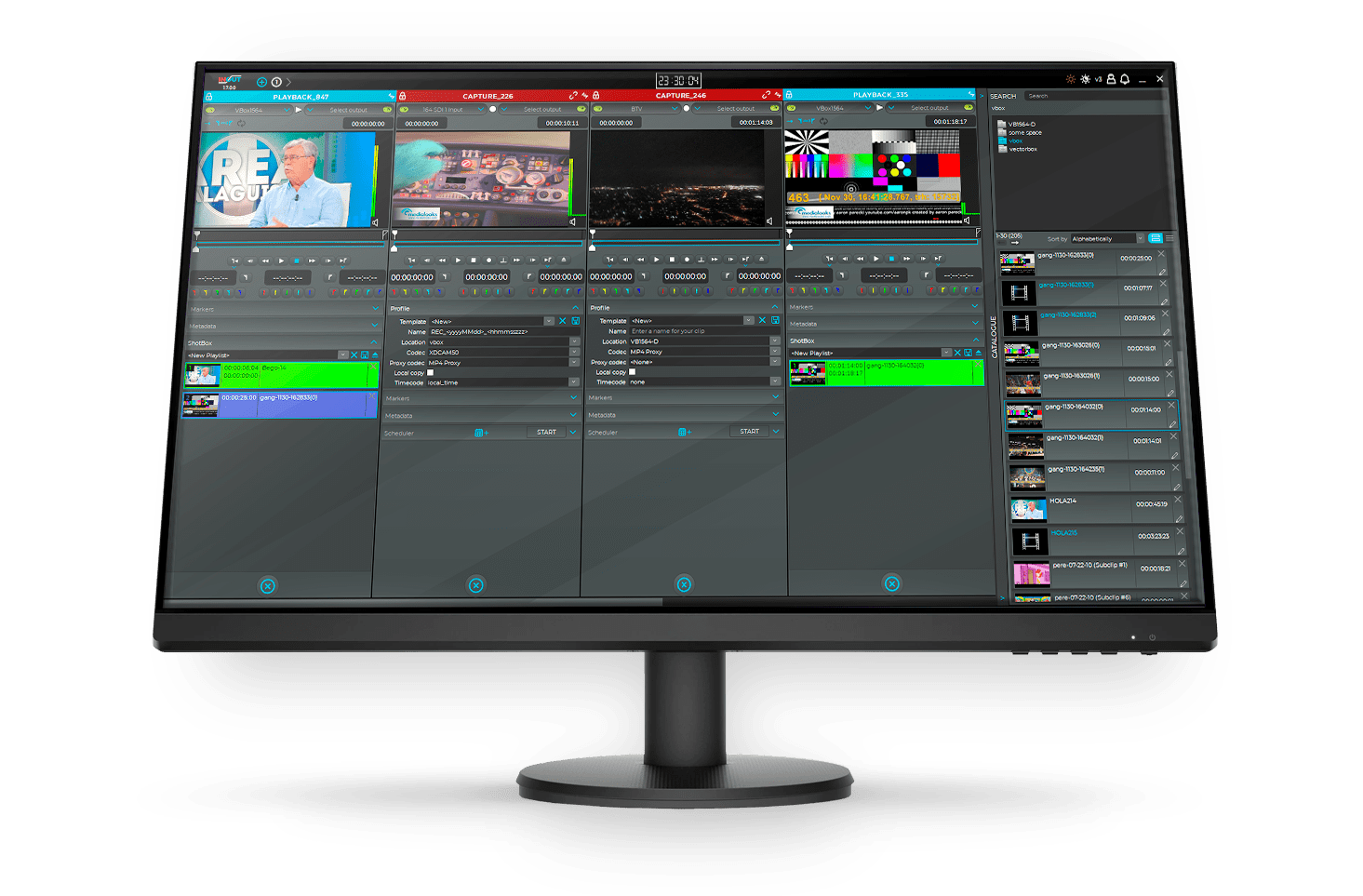 Alternative light skin for operating in daylight
conditions away from studio controls.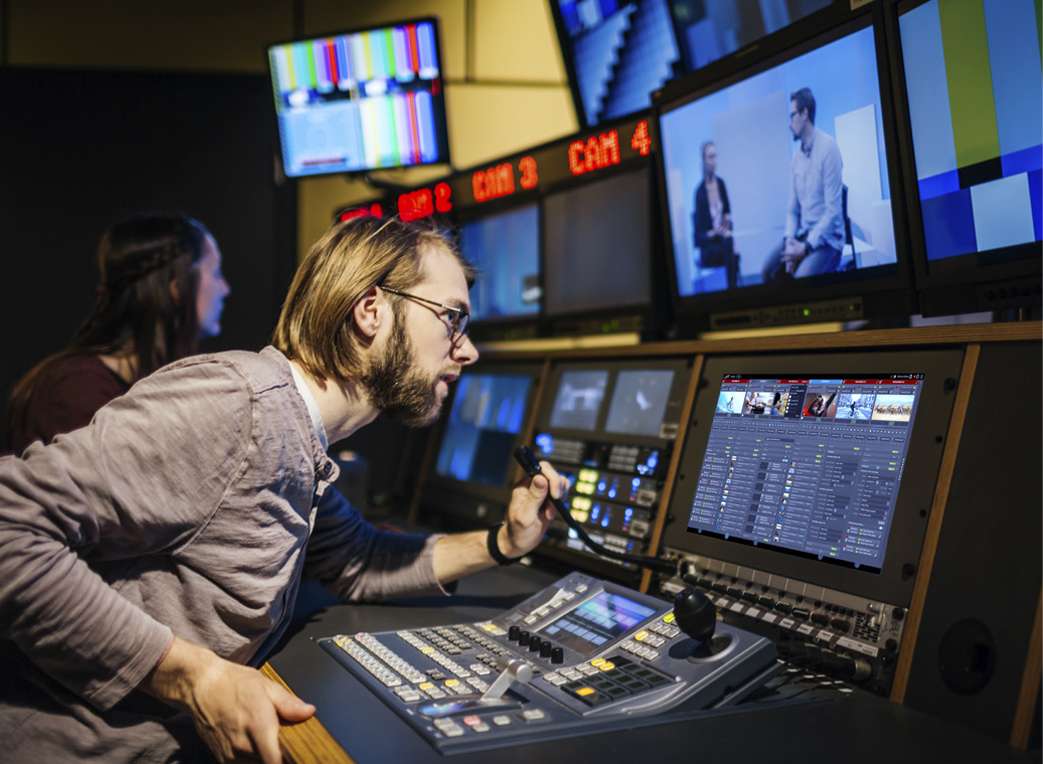 Add more channels whenever you like
Adding more video ports to your production is as easy as adding and switching on another server. The intuitive In/Out admin tools enable users to control multiple servers, including in redundancy mode, allowing a facility to add more channels to their production quickly, efficiently and simply
Leading codec and wrapper support
In/Out supports a very wide range of leading software codecs and industry standard wrappers such as Quicktime and MXF to ensure broad interoperability and seamless workflows with any third-party MAM or leading NLE.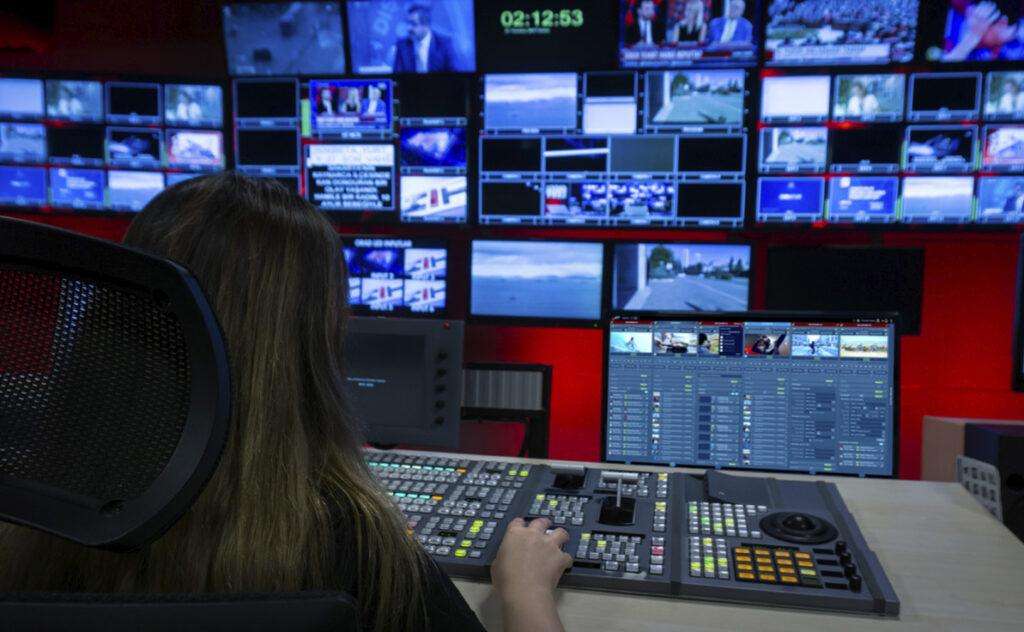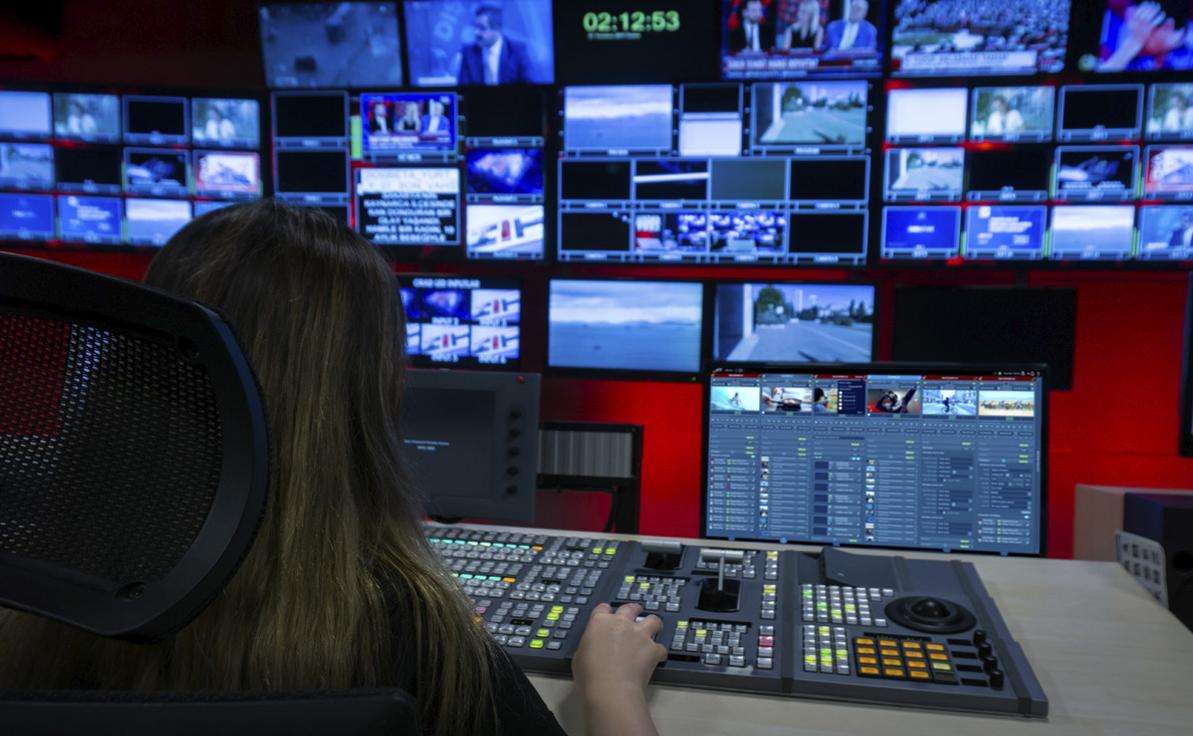 Connect to collaborative shared storage
In/Out works with leading shared storage manufacturers, recording and playing back feeds directly into shared projects. The intuitive UI offers an easy learning curve for non-expert operators to streamline production cycles.
In/Out supports multi-camera recording for the production of reality shows and TV series. The user interface allows you to group inputs or outputs so that they can be controlled together by a single command, both during recording and playback.
Check in content with media asset management systems
In/Out provides the ability to add immediate incoming metadata tagging, making it easier to find and retrieve that all important content at a later stage. It's provides a comprehensive metadata handling guarantees compatibility with leading MAM and archive solutions.
Do you need more information?
Ask for a demo of In Outin Contact