VectorBox Disaster Recovery
Disasters are serious disruptions to the functioning of a facility that exceed its capacity to cope. The strategy of increasing this capacity has a budgetary limit. When this point is reached, a B-Plan is needed
VBox DR will continue the emission when regular master control room becomes inoperative.
VBox Disaster Recovery (VBox DR) is a cloud-based solution that minimizes investment while ensuring continuity of the emission. Due to Vector 3 two decades expertise in broadcast, VBox DR can be inserted seamlessly in existing workflows without creating any additional task for operators.
The emission cannot be affected by any emergency situation.
VBox DR creates a TV signal identical and interchangeable with that created by the regular master control room.
Not a any single person in the audience will notice that the emission has went to emergency mode. With VBox DR you will continue feeding your carriers with the most traditional broadcast quality TV signal, coming out from the cloud, and safe from all harm.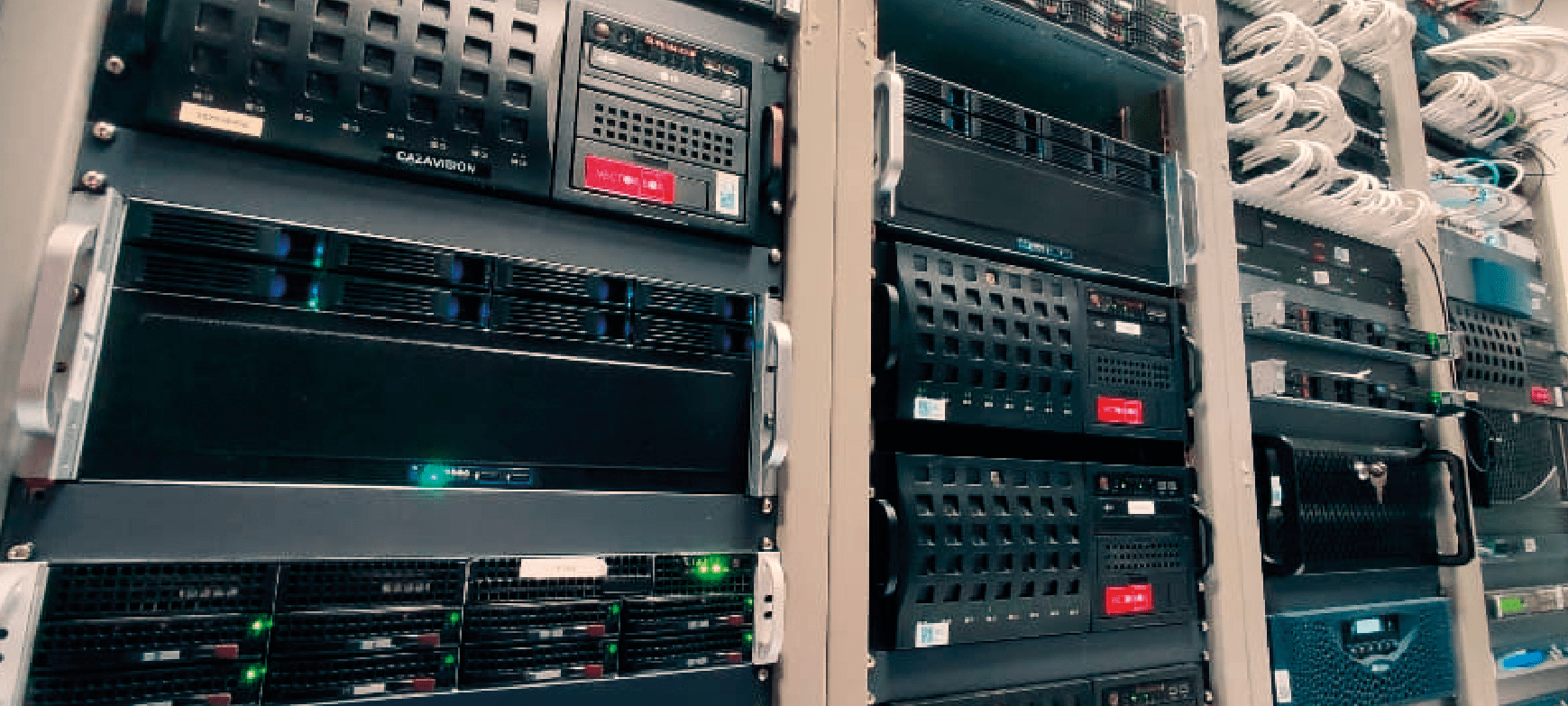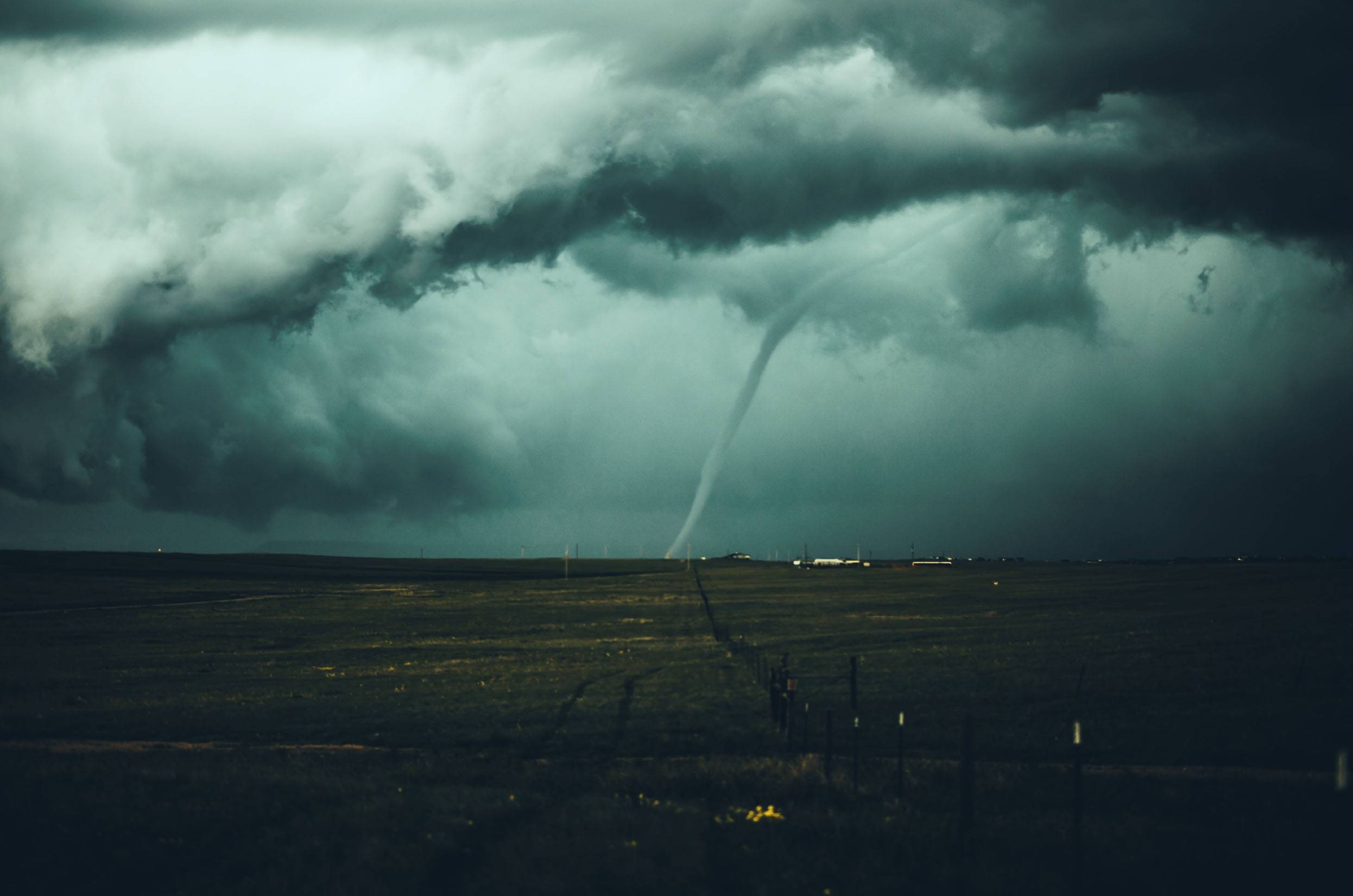 Disasters are unpredictable and only when strike is possible to know the impact on your operations.
VBox DR will continue emission even if your master control room is completely unusable. VBox DR can work unmanned, or manned by operators in an emergency control or by whoever anywhere with a properly authorized laptop.
VBox DR works in the cloud with the same technology that creates world-class channels in major premium television stations.
It works with the same videofile formats that are used in standard playouts, it goes top to top with the same certainty and it plays graphics with the same accuracy. Maintenance and configuration can be done by in-house personnel without third party help.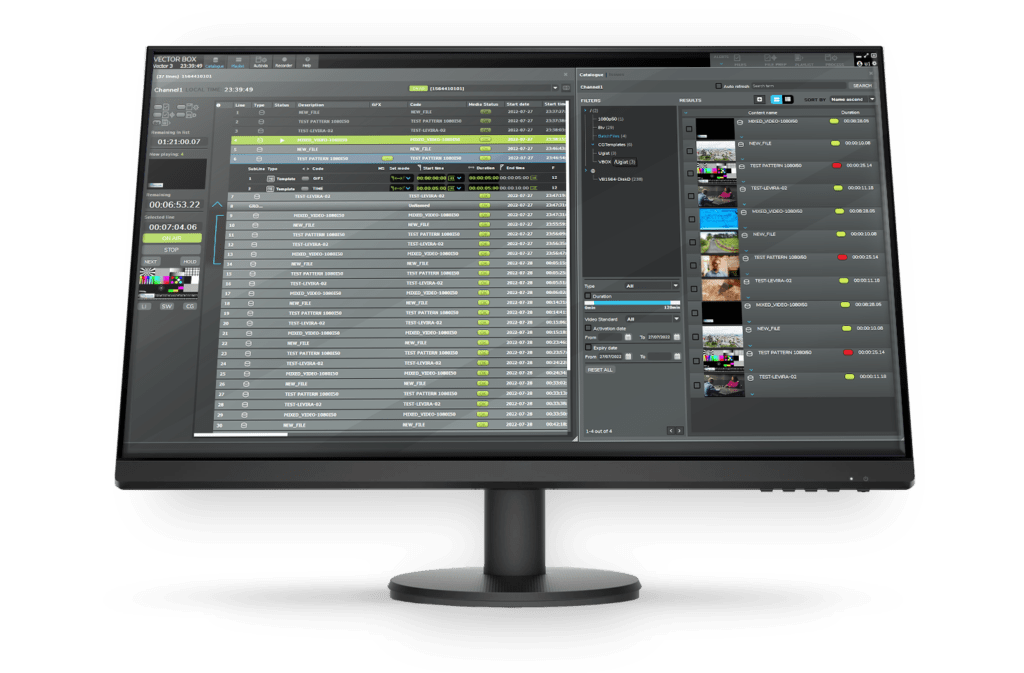 VBox Disaster Recovery keeps automatically synchronized with the main playout.
Videofiles, playlists and graphics are updated as often as configured for the system to be always ready to resume emission in case is required. Choose your preferred level of availability.
Disaster Recovery for a Premium European Channel
VBox Disaster Recovery offers solutions to emergencies in a leading European channel.